Featured Product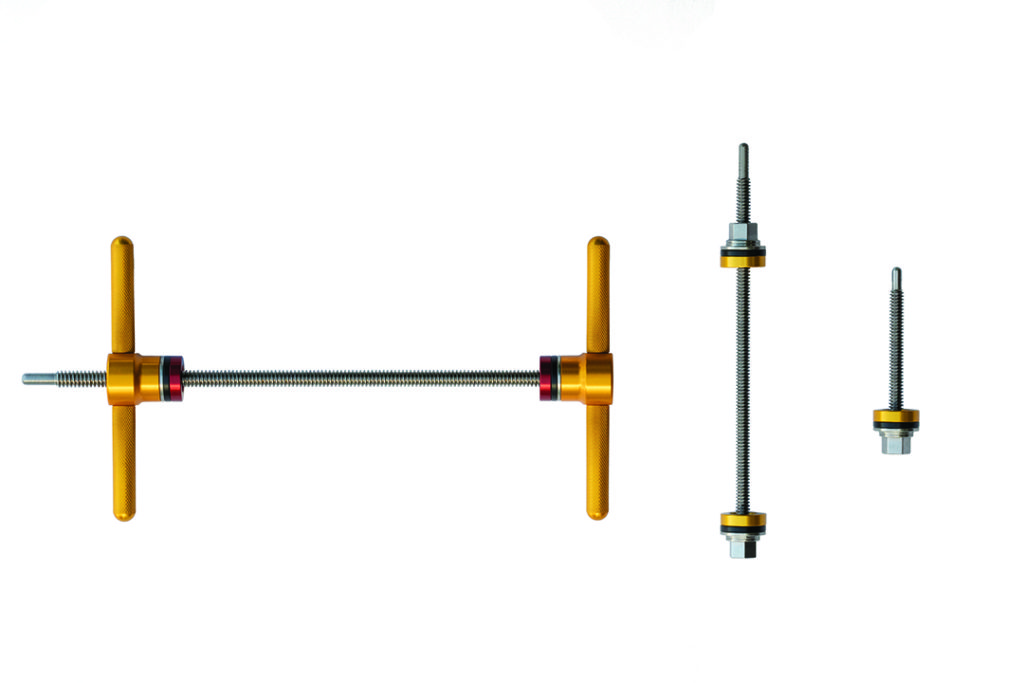 Bearing Multipress
Our latest tool at Enduro bearings is the multi-press bearing tool. This high-quality tool comes with 3 different length rods to install headsets, service hubs and install fresh pivot bearings. The removable handles clip on the steel end nuts, and accept a 15mm box wrench for tight clearances. The modular design packs down for travel and tucks away into any hardcase.
Three Presses. All in one.
Media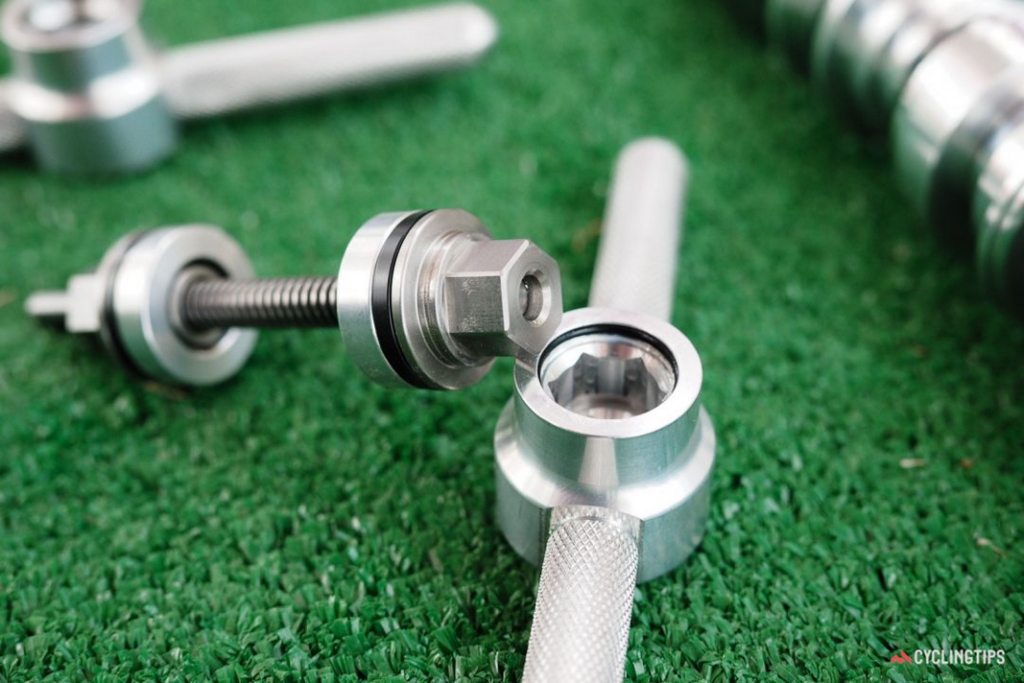 Check out Cyclingtips 2019 Sea Otter Coverage Read the fullarticle here, and find out what's new for 2019.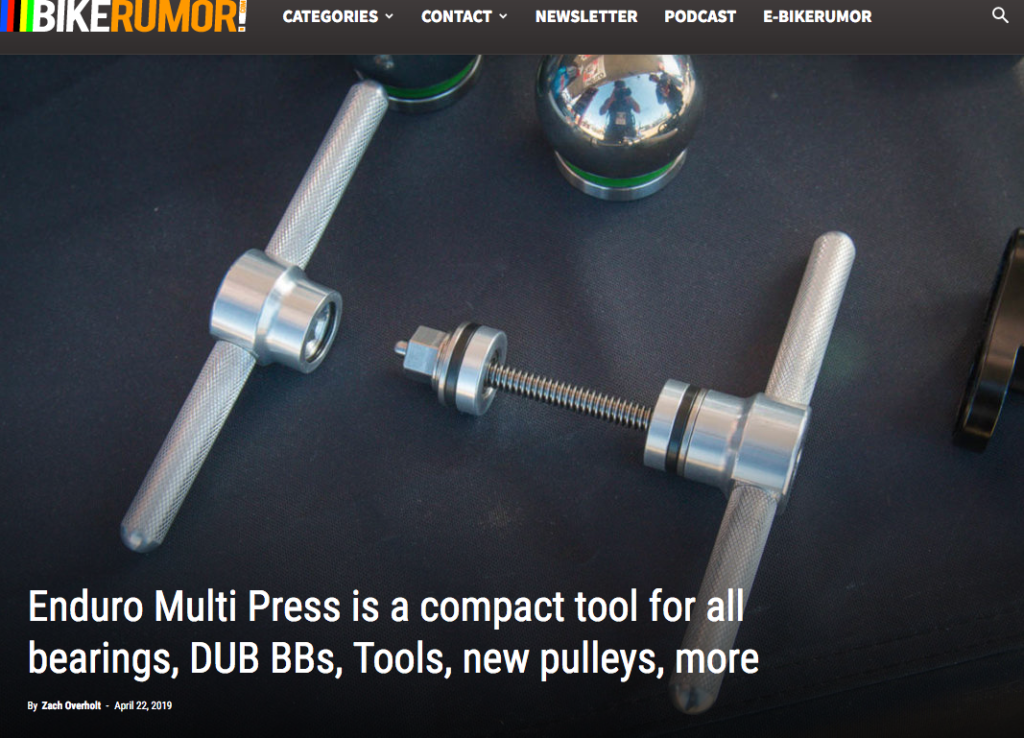 Head on over to Bike Rumor and catch up on all the 2019 Sea Otter coverage you may have missed. Check out this article for our 2019 product releases and updates.


Bike Radar explains why our bottom brackets are the "best money can buy".




James Huang from Cyclingnews tours Enduro Bearings and watches how our XD-15 bearings are manufactured and assembled in California.
Follow Us
This error message is only visible to WordPress admins
Error: No posts found.
Make sure this account has posts available on instagram.com.