Featured Product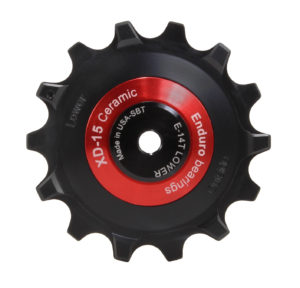 12 Speed Eagle Pulleys now available!
Our Enduro bearings pulleys for the Sram Eagle 12-speed system have been completely re-designed to increase shifting performance, and reduce overall friction.
Three Pulleys. Three Bearings. Better Shifting. Less Friction.
Media


Bike Radar explains why our bottom brackets are the "best money can buy".




James Huang from Cyclingnews tours Enduro Bearings and watches how our XD-15 bearings are manufactured and assembled in California.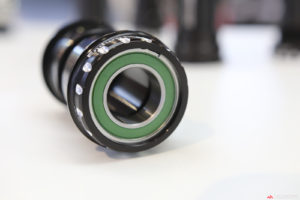 Check out the
Cyclingtips
2017 Eurobike
coverage. Read the full article
here
, and find out what's new for 2018.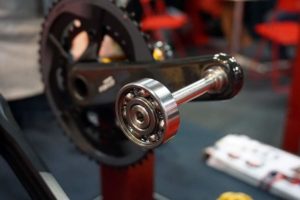 Head on over to
Bike Rumor
and catch up on all the 2017 Interbike coverage you may have
missed. Check out
this
article for our 2018 product releases and updates.