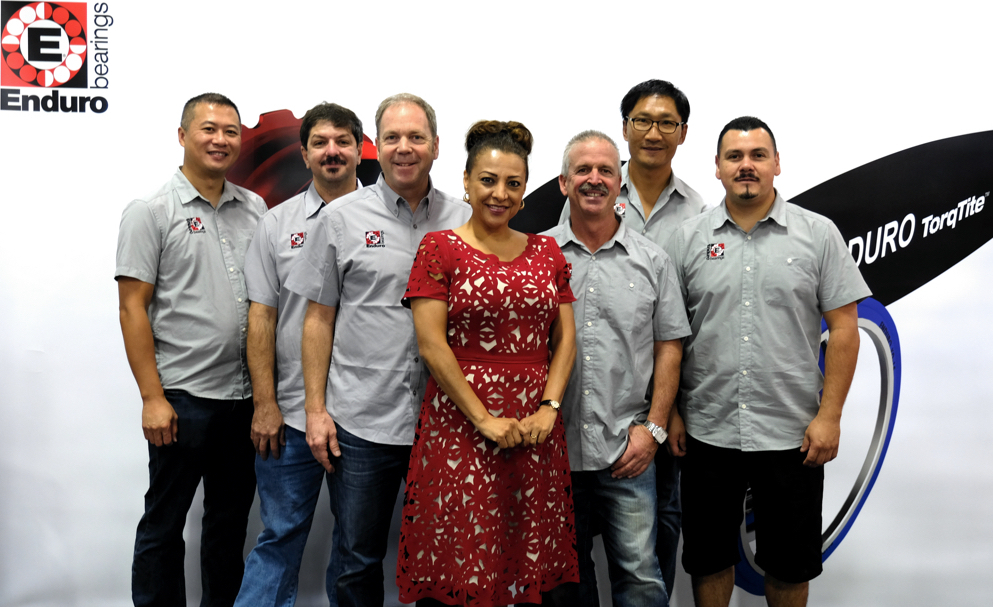 20 Years of Bearing Expertise
Since 1996, Enduro Bearings has worked closely with frame, fork and component manufacturers in the bicycle industry to ensure we provide the best bearing or seal for every application. Successful collaboration with component fabricators has helped Enduro Bearings develop the following unique design features.
Nitrogen Steel ball bearing races
MAX type (oversized) ball bearings to increase capacity and bearing life
Unique Angular Contact (A/C) bearing design to better distribute load capacity
Black Oxide coating to protect against rust
Silicon Nitride Ceramic to decrease weight and reduce friction
Development of special greases for the highest performance
Silicone seals reduce friction and increase performance
Polyurethane fork wipers for ultimate sealing performance

For an in depth look at how we make our highest end products, particularly our XD-15 Ceramic options, please check out the video below from our friends at Bike Radar!