Top professionals know the difference between first or second place comes down to trusting in the right product. Every piece of equipment relies on bearings to move. Can you trust your bearings? Our Pro Athletes Can.
Enduro Bearings is proud to sponsor the following athletes:
Katie Compton
We have been working with Katie for the past several years. Katie is not only a 7 time national champion of cyclocross but has been on the podium at world championships 3 times.
Stan's NoTubes Elite Cyclocross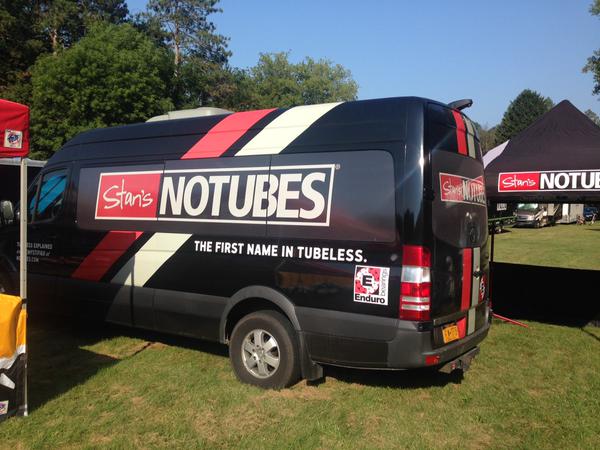 Stan's NoTubes Elite is regarded as one of the premier cyclocross teams in the USA, boasting a roster of powerful riders both male and female. They count on Enduro Bearings to spin smooth and last, even in the tough conditions of cyclocross racing.
Monster Media Spy Racing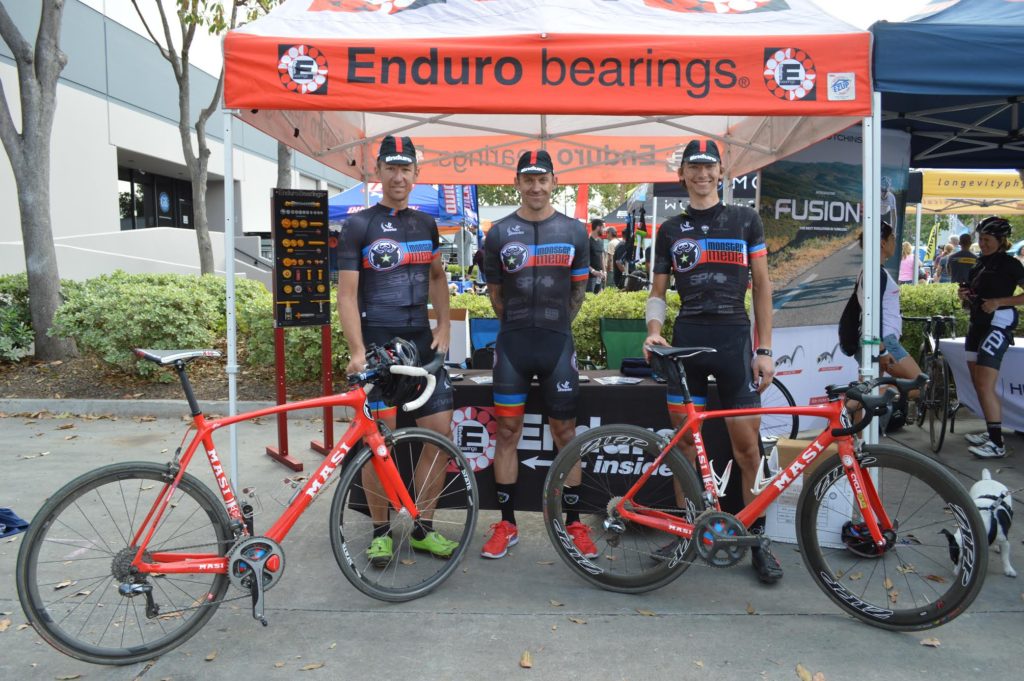 Enduro is proud to work with both Monster Media Racing and Masi Bikes as they kick off their 2016 road racing season. Look for these guys all across the California circuit.